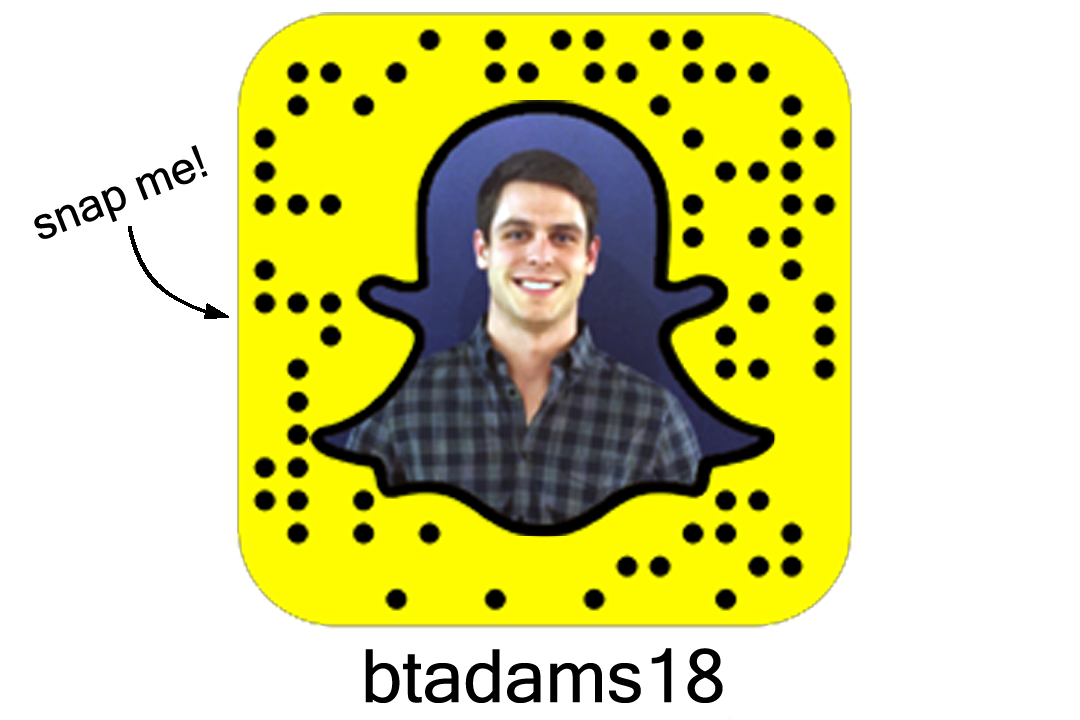 Let's Build Your Personal Brand
Text "Brandon" to 64600 for Free Daily Motivational Text
BRANDON HAS BEEN FEATURED IN

Ambitious Adventures Trailer
ABOUT BRANDON
Entrepreneur, Speaker, Podcaster, Author
Brandon T. Adams is a serial entrepreneur, owning a stake in a number of businesses, including the Young Entrepreneur Convention, Keys to the Crowd, Arctic Stick and an ice distributorship that serves three states. Brandon is the co-host and one of two executive producers of Ambitious Adventures, a reality television program focused on the compelling stories of young entrepreneurs. He was the financial advisor to the Napoleon Hill Foundation for the film, THINK: The Legacy Of Think And Grow Rich.  In addition to his television work, he is the host of the influential business podcast, the University of Young Entrepreneurs.  Brandon and his Keys to the Crowd team have found success while working with high profile clients like Kevin Harrington, John Lee Dumas, the Napoleon Hill Foundation and others to receive funding using the emerging method of crowdfunding.  Brandon is also a regular on the motivational speaking circuit.
ABOUT LIVE TO GRIND
ACCELERATOR PROGRAMS TO BECOME AN INFLUENCER
Connecting with people is what I'm great at.  I've connected with John Lee Dumas, Kevin Harrington, Grant Cardone, Tai Lopez, Lewis Howes, Joel Comm, Jeff Hoffman, Jack Canfield, and the list keeps going on.  Working with these people has drastically changed my business, and I can show you how to produce the same in your niche.  I didn't get to this point by accident.  I got here by working my ass off and surrounding myself with a team that pushes me.  We can show you how to do the same in your industry.